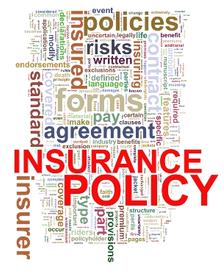 Have you ever wondered if your Auto or Home Insurance Policy is worthy enough to guard you in the event you need to make a claim? Do you need help understanding the policy items and what they mean and what types of coverage you should have?
The attorney's at Dulaney, Lauer & Thomas, LLP see insurance policies all the time as injury attorneys. All too often, clients are unable to recover their rightful amount due to underinsurance. We can help you evaluate your insurance plan to see if you have the appropriate coverage for your needs.
Just fill out our contact form and one of our paralegals will be in touch with you to schedule a FREE personal consult with one of our attorneys. We look forward to meeting with you!